Dietrich Distributing Company
The Nebraska's Panhandles most widely recognized adult beverage distributors since 1966. Celebrating Nebraska is Our Job
SNACKS & BEVERAGES IS WHAT WE DO
OUR SERVICES
ABOUT US
A History in Excellence
Dietrich Distributing Company was incorporate in 1966 doing business as a Wholesale Wine Distributor in Western Nebraska based out of Alliance. Marv Dietrich started the business operating out of the Old Burlington Northern Freight Warehouse in Alliance and delivered the product out of a Pickup and trailer. His sons got involved in the business. Doug, joined the business in 1978, Mike in 1972 and then John in 1987. John Dietrich has been running the company since then.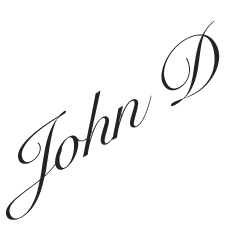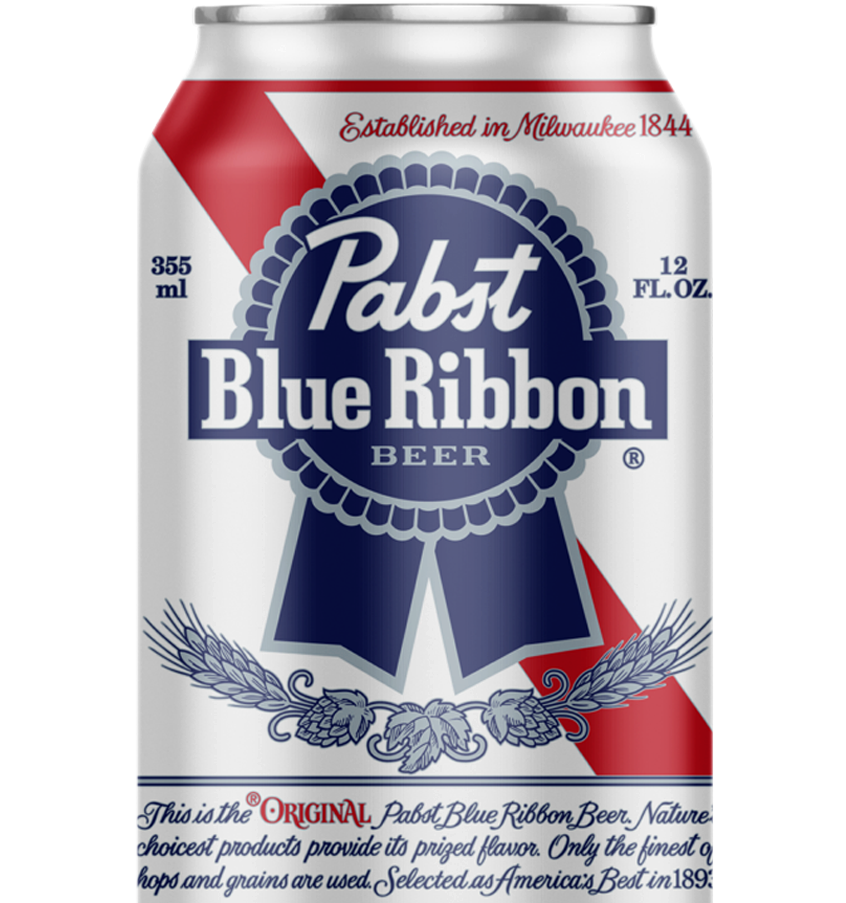 Choose Dietrich Distributing
When you become a Dietrich Distributing Company wholesale customers you're getting 54 years of experience, know-how and professionalism to back up your company's needs. We care about our customers and the communities in which they operate. Hundreds of clients, thousands of products and an extensive team to support each means that you're getting the best service Western Nebraska has to offer.
YEARS OF EXPERIENC
WE'RE HAPPY TO SERVE YOU
Dietrich Distributing Company
102 Lakeview Dr, Gering NE 69341

John D. Dietrich. CEO
Russ Knight. Sales Manager
RaNae Garton. Office Manager
Monday - Saturday: 8:00 am - 5:00 pm
Gering, NE | Scottsbluff, NE | Alliance, NE | Mitchell, NE | Morrill, NE | Kimball, NE | Chadron, NE | Crawford, NE | Bridgeport, NE | Sidney, NE | Torrington, WY and everywhere in between.